Claude started at RRC on April 18, 1995, as a Planner Buyer. Claude worked for the supply chain  buying parts for military engines such as the T64, Nene and Adour until 2000.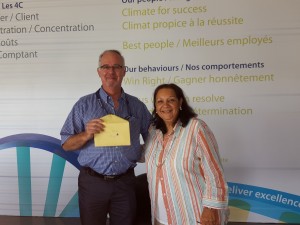 Starting in 2000, Claude became the MRPC for all hardware for all RR engines overhauled at RRC.
Claude has enjoyed his career with Rolls Royce Canada.  His advice for the younger generation is to work as a family member and to always keep in mind the human side and human relations.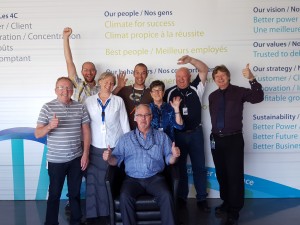 Claude's retirement plans include travel, volunteering with his lovely wife, nature walks and returning to school to study economics. 
We wish Claude a happy and healthy retirement!